How To Start a Bottle Service At Your Club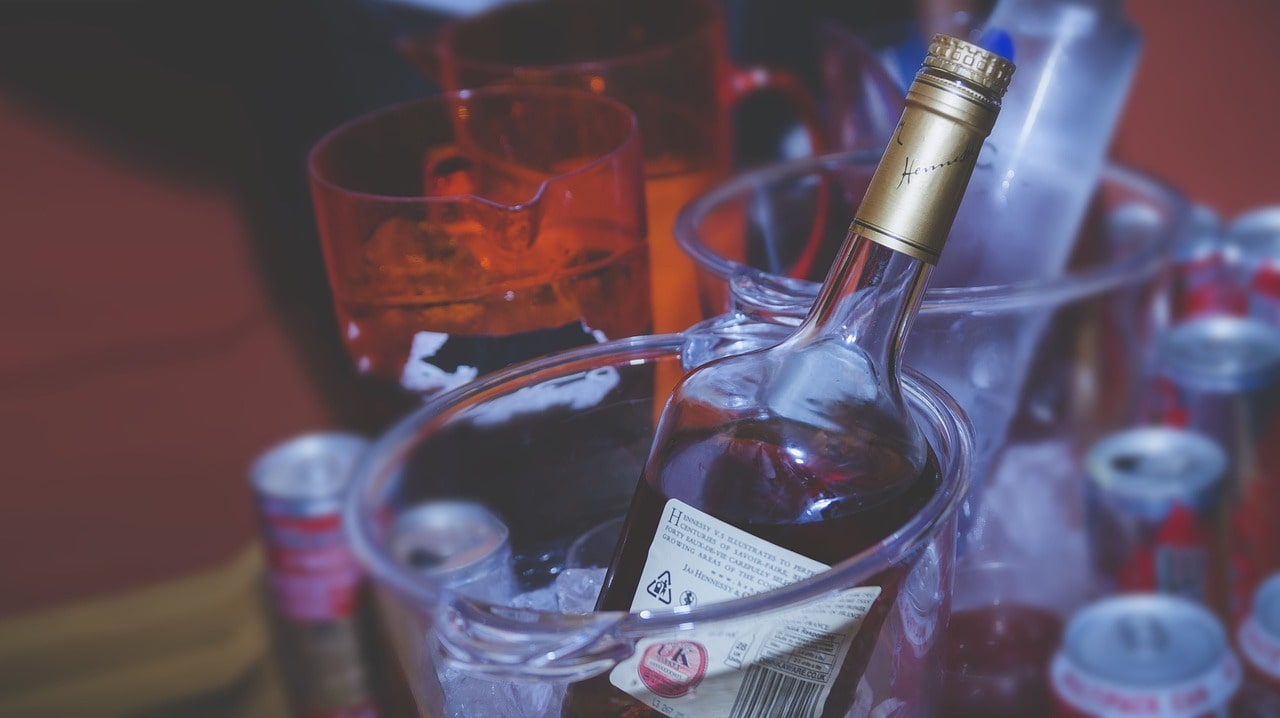 If you're considering starting a bottle service, I recommend moving forward. Many upscale clubs make a lot of money from this type of business. They encourage customers to buy bottle service by having it right at the door, and they even have a VIP entrance. By having a dedicated staff and allowing customers to bypass the long lines, they can get premium seating near the action. Some clubs even waive the cover charges for those who buy bottle service. Some people play a popular theme song when a table purchases a bottle of expensive liquor. This type of service is known as VIP treatment and comes with a hefty price tag.  
Choose A Target Client for Bottle Services. 
The concept of bottle service is attractive to men since it allows them to break the ice and invite a woman to join them at the table. One of the essential factors you should consider when promoting bottle service is creating an all-inclusive package for events such as birthday parties, retirements, and bachelorette parties.
Create Menu; Bottles, Mixers, Condiments 
To start a bottle service, you'll need to create a menu that includes various drinks, such as vodkas, tequilas, whiskeys, gin, and rum. You'll also need to establish a minimum order size for each person you serve. Aside from the equipment, you'll need to start a bottle service and invest in the barware you can use. Many vendors sell various types of service trays, such as ice bucket containers, pour spouts, and reusable containers. Stand-on wheels can also get delivered to secure the bottles from theft. 
What Are Premium Bottles? 
Premium liquor is something that has a well-known brand name. Also, the company that makes it only makes one type of spirit. On the other hand, generic liquors often use a base neutral spirit and add various colors and flavors to create their unique liquor. An excellent example of these premium bottles is Jack Daniels and Bacardi. 
Designate a VIP Bottle Service Area 
The VIP reservation process begins with a commitment. Guests must reserve their table or seating area by either committing to a certain amount or buying an overpriced bottle. The venue may also require a reservation in advance. Usually, a staff member gets assigned to each table. The person handling the drinks is also known as a "she," and they are available at all times to help mix and serve drinks. 
What Does VIP Bottle Service Mean? 
A VIP bottle service gets requested in many high-end establishments, such as nightclubs and bars. It involves the patron purchasing an entire bottle of alcohol, which usually comes with various ingredients and mixers to enjoy. In super-exclusive clubs, bottle service also comes with unique benefits. These include access to exclusive VIP areas. 
How Do VIP Tables Work? 
VIP guests are picked by either the security personnel or the club representatives when they arrive. They don't have to line up for entry and can enter the establishment at the right time. You must bring your ID and complete the dress code to get a VIP table. The club representative will then take you to your table and serve drinks. The security personnel will also guard you. 
Pricing: How Do You Charge For Bottle Service? 
It's generally a good idea to start with a base price, such as a single bottle for $300 or two for $600, as the tables will eventually fill up. After that, you can increase the price as the number of people in the room increases. It's also common for nightclubs to charge twice the initial bottle service rate at the end of the night. To make the most of the table, keep it separate from the rest of the establishment. The pricing of bottles and tables should be whatever the patrons are willing to pay. 
Spice It Up With Bottle Service Signs & Accessories 
Some establishments have started to add small touches such as bottle sparklers and special entrance music to their drinks offerings to attract more patrons. However, remember that this service is entirely dependent on the demand. A beautiful bottle girl can also work as a tip on the iceberg. 
Start A Bottle Service Like a Pro! 
Bottle service is a great way to boost your venue's fame factor and attract more customers. It can get done in various ways, such as through social media. When people order bottle service, they often take photos and videos of themselves and post them on Instagram and Snapchat. It is a great way to promote your restaurant on the platform, and it can lead to more people wanting the same VIP treatment. You are definitely up for successful bottle service with all the above information. 
---